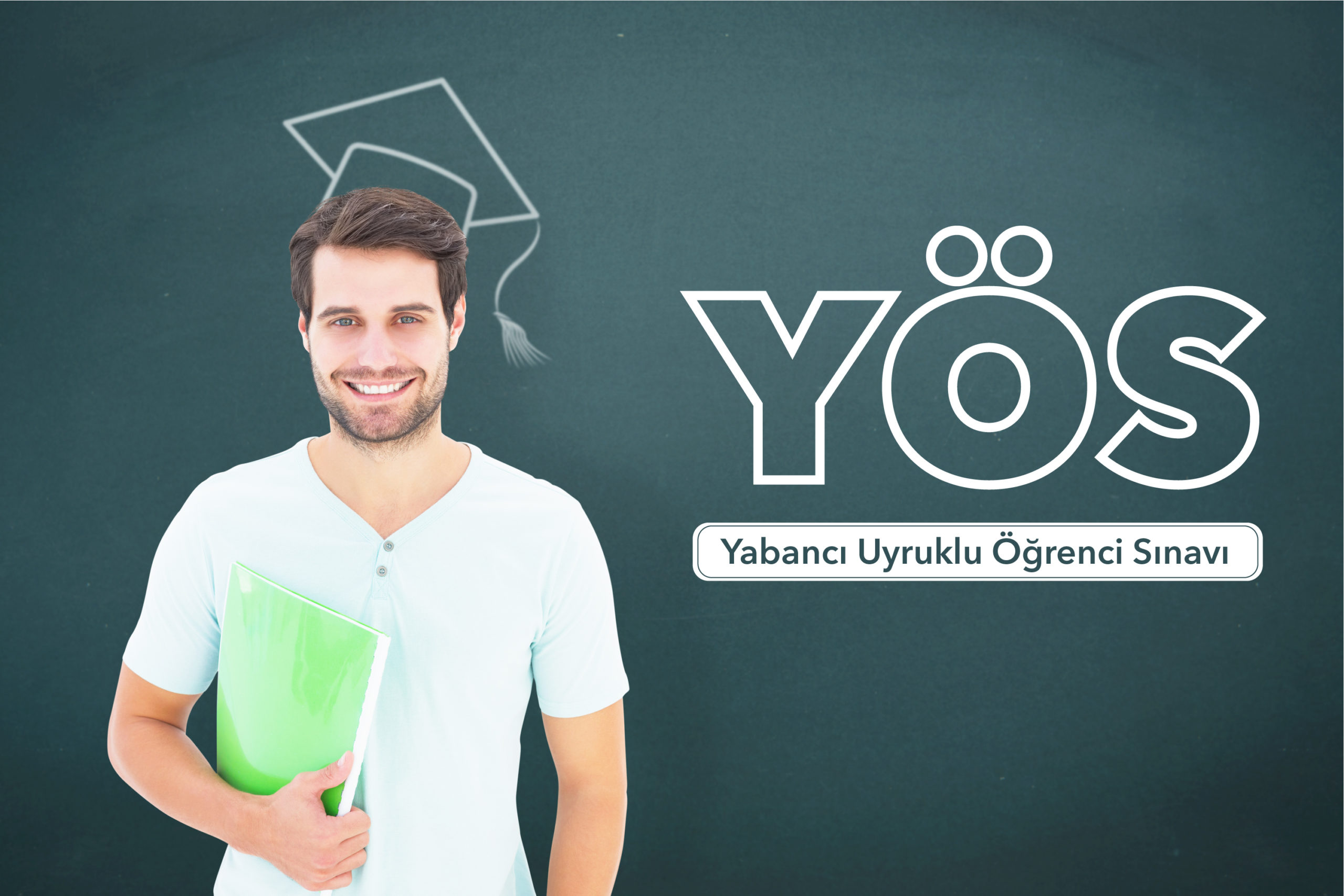 YOS will enter the foreign students wishing to study at universities in Turkey and the result is a test they will use to enter these institutions.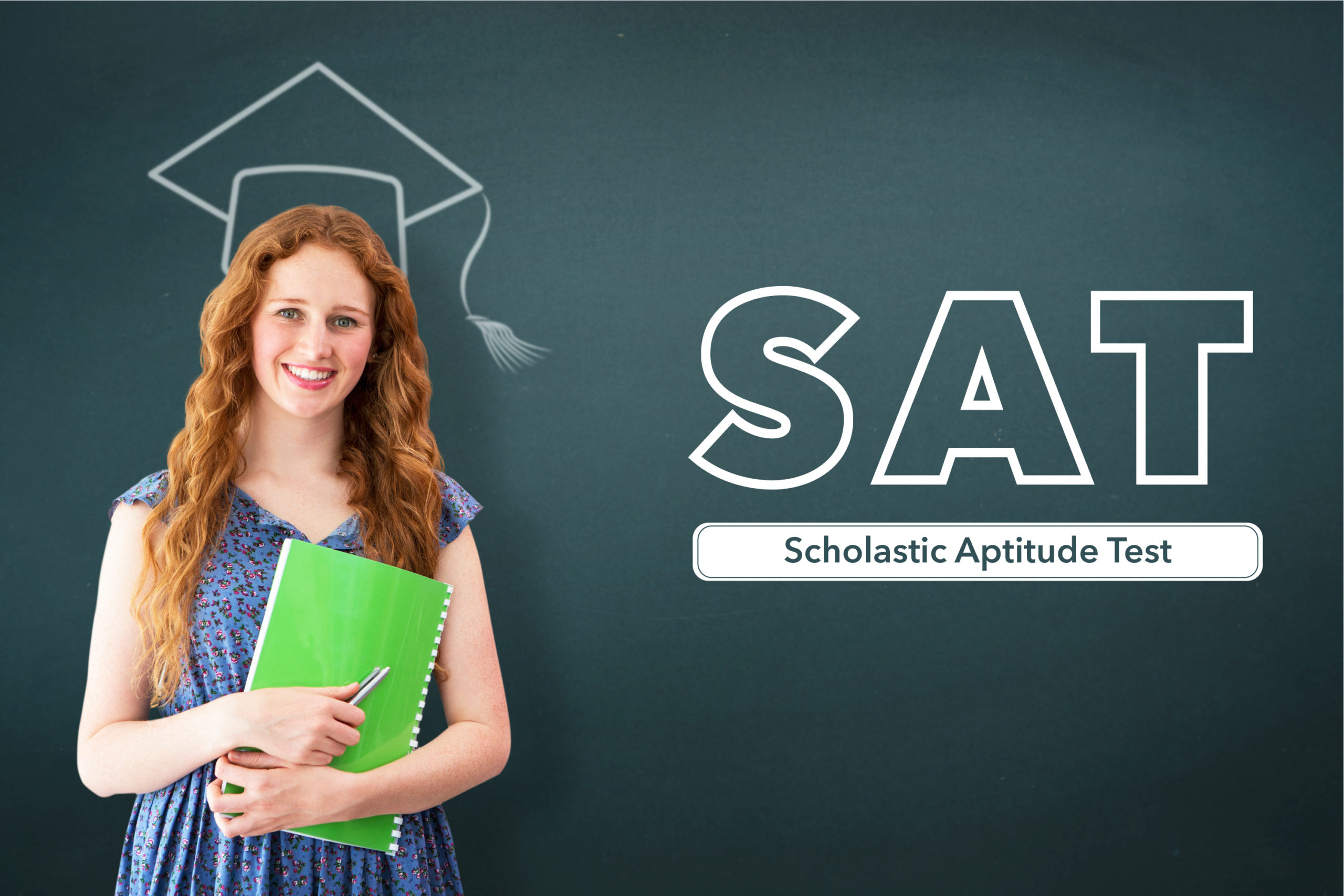 With SAT programs, our students are guided on how to study the SAT exam, what are the exam tactics, and how to use time better in the exam.
Galata, Turkey's main languages as Turkish educational institutions of our students coming from various parts of the world's newest and most contemporary We teach the best methods.
Why should you choose us?
YÖS 2 persons private VIP rooms.
Spacious Air-Conditioned Classes
Trials and Seminars at Contracted Universities
Classroom Counseling Student Coaching System
Cooperation in National and International Universities
1-minute distance to the Metrobus Station on the E-5 Edge
Instructors Knowing YÖS Ranking in YÖS Exam
Application and Preference Service with YÖS Coordinator
Student Tracking System and Analysis Newsletter
Student Guidance with a Sociologist
Two-Three Languages Speaker Teachers